Flange Mounted Comminutors
Models: 5, 7-6, 7-8, 10

Grind Hog™ Flange Mounted comminutors feature rugged cast-iron construction with cutting bar elements of high quality tool steel, CNC machined and surface ground for precise tolerances. The shredding and screening capability is further enhanced through the use of SM-Cyclo gear reducers offering a 500% overload capacity.
The innovative ... Heavy Duty option features a more robust SM-Cyclo reducer selection for severe service applications!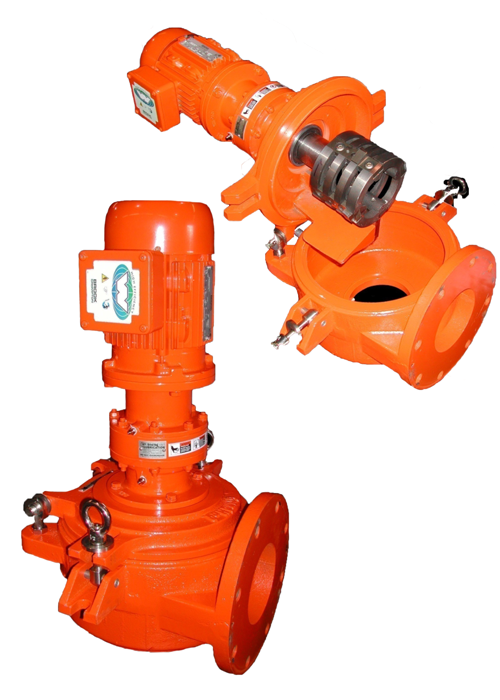 Models
Key Features
Compatible with a 6" or 8" inlet pipe
Flow range 130 – 850 gpm
Auto-Coupling Slide Rail System allows for the convenient removal from wet well or manhole
Hinged Mechanism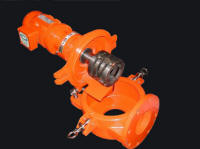 Short Block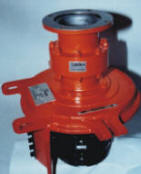 Reversible Stationary Cutting Bar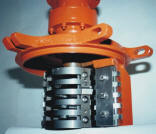 Retrofits
Other Models
G.E.T. Industries Inc.
Toll Free:(877) 213-7418 ||
Fax: (519) 927-9315 ||
Email: get@grindhog.com